Welcome to Meridian Game Studios!
We are a game studio producing high-quality games from a variety of genres. If you wish to contact us, feel free to email us at games@meridiangrp.co.uk.
Our Team
Lily Hopkins
Lead programmer with over ten years of experience in a variety of languages. Recently specialising in Rust.
more to come later...
Our Games
Oil Me Up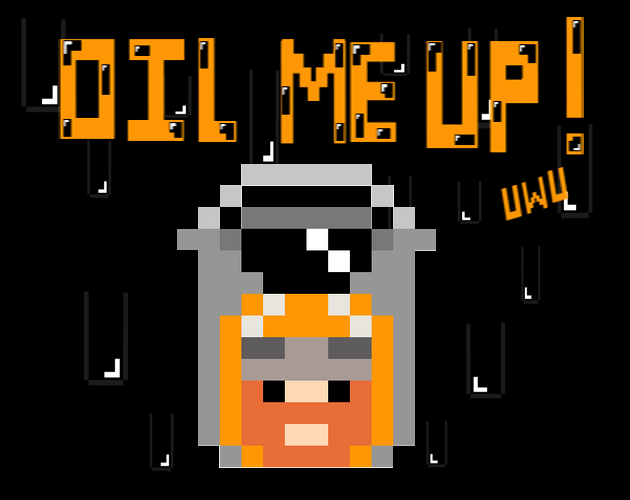 A game produced in collaboration with Atlas Game Studios and We're Going Down! for the Yogscast Jingle Game Jam 2019.
Lewis is about to snap, give him the oil before you get sent back to square one. He is safely inside the Baked Bean Fort whilst you venture out into the world to find oil and fight some zombies along the way. Remember to keep your health filled by finding Joffa Cakes in the world and find different weapons to defend yourself with while you get the oil so you can finally get into space.
You can download Oil Me Up! from Itch.